Related Links:
Office Location:
Tripoli, Libya

1st of September St.
No 262, 2nd Floor.

Tel: +218 21 444 36 25
+218 21 334 56 51
+218 21 334 36 52
Fax: +218 21 334 51 98
Consultants Alliance Firm (CAF) is an independent firm of business consultants, business developers, charted accountants, financial advisors, tax specialist and planners, commercial advisors, with expertise in local and international business affairs, serving the needs of clients searching for business development, strategy formulation, accountancy, audit work, tax planning, and offering specialized consulting services to organizations that are interested to be active in the Libyan market.
The firm has been established to provide a platform for development of an institution to nurture the talent and create a quality hub to cater for ever increasing demands of the business community. The strategic priorities of CAF are focused on delivering value to its clients through the achievement of sustainable, efficient and reliable professional aptitude. Such confidence shall be attained while respecting quality and sovereignty.
Our team includes persons with many years of local and international financial, managerial and technical experiences over 20 years. They also have a very long experience in all branches of oil and gas industries.
Having held executive positions in Libyan businesses both inside and outside Libya, we are best qualified to help international businesses to understand and operate in the Libyan business environment.
Our team is in position to help clients develop business plans, economical studies, financial planning, and optimum corporate structure taking into consideration the local and international standards and whereabouts.
We can also, on behalf of our clients, take care of some routine task of procedures and work load like registration, book keeping, maintenance of statutory records, management of tax affairs, filing of tax returns, assessment works etc, so they can focus on their core business.
Our team will provide ultimate professional solutions with a good understanding of your specific concerns and needs. Our consultants work together to provide exceptional client service by emphasizing proactive problem solving, excellent communications, timely and responsive services for a reasonable cost.
Our range of services includes the following main activities, always in full accord with the legal requirements and business norms in Libya and internationally, such as:
Business consultancy.

Business introduction and promotion.

Business development and commercial advisory.

Financial advisory.

Strategy formulation.

Business valuation and feasibility studies.

Tax specialists & planners.

Audit and accountancy.


Special training

.
In addition, these are some examples of the other commonly provided services:
Bookkeeping and accounting services.
Corporate Finance and Transaction Support.
Risk Assurance and Advisory services.
Corporate Recovery advice and assistance.
Assist in resolving financial disputes.
[ PDF File ]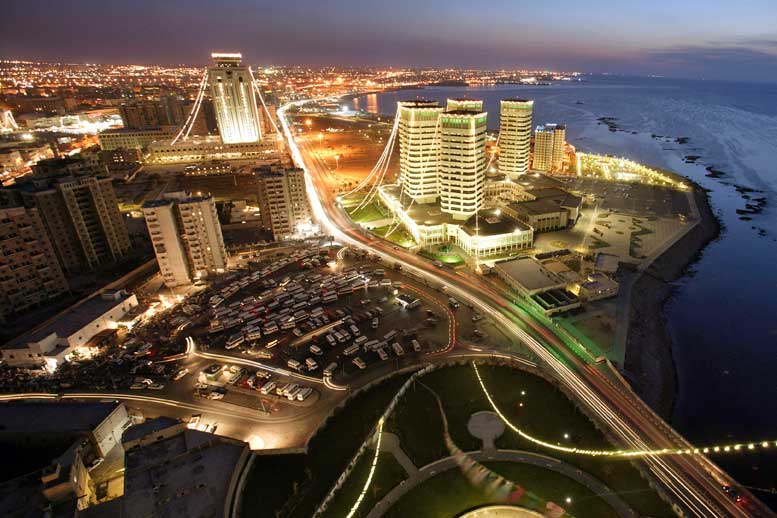 Our Mission
" Our mission is to achieve a leadership position in domestic and international markets by providing services to our clients to meet their needs with the highest standards of integrity, quality and efficiency.
We strive to create an environment to promote group spirit and commitment to excellence among our team members to serve our clients in the best way possible."